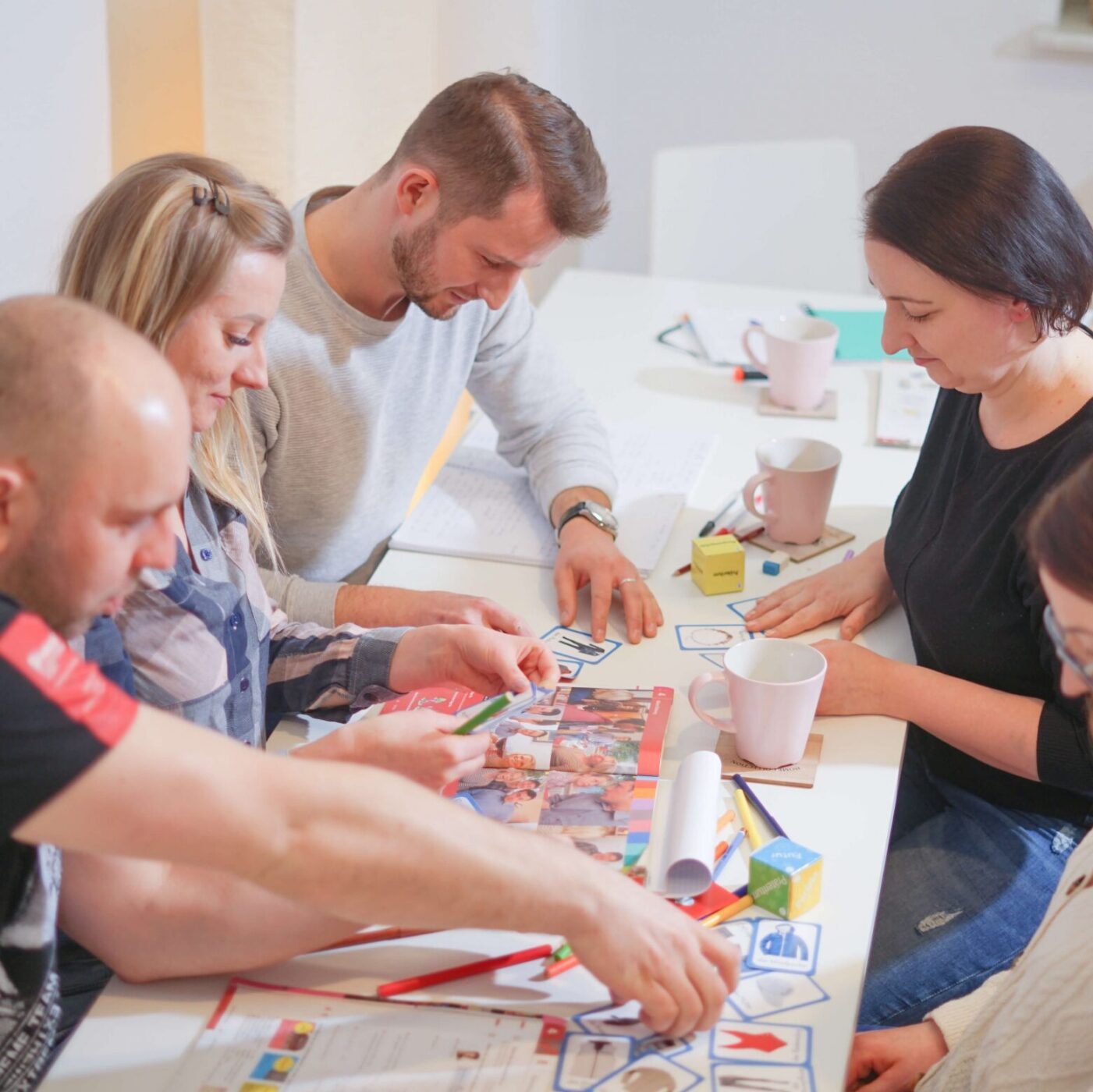 "We speak your language"

Do you want your employees to use a foreign language confidently and fluently in everyday life? Sie kommunizieren mit Kunden, wichtigen Partnern und Lieferanten? Verträge sollen sie sicher verhandeln können? Kajlingua Sprachenschule ist Ihr professioneller Sprachpartner für Ihre Mitarbeiter. Wir bieten Sprachkurse für alle Sprachlevel und Kommunikationsaufgaben an. Die Kurse können wir sowohl vor Ort in Ihrem Unternehmen, als auch bei uns in der Sprachenschule führen. Das Angebot von Kajlingua beinhaltet Einzeltraining, Gruppentraining oder Crashkurs. Individuelle Aufgabenstellungen und passende Trainingsaufgaben bereiten wir entsprechend Ihren Bedürfnissen vor. We focus on your linguistic goals.
Our trained, professional and experienced language instructors focus on the requirements of your company and make your employees fit for national and international business.