Course
Learn about morning courses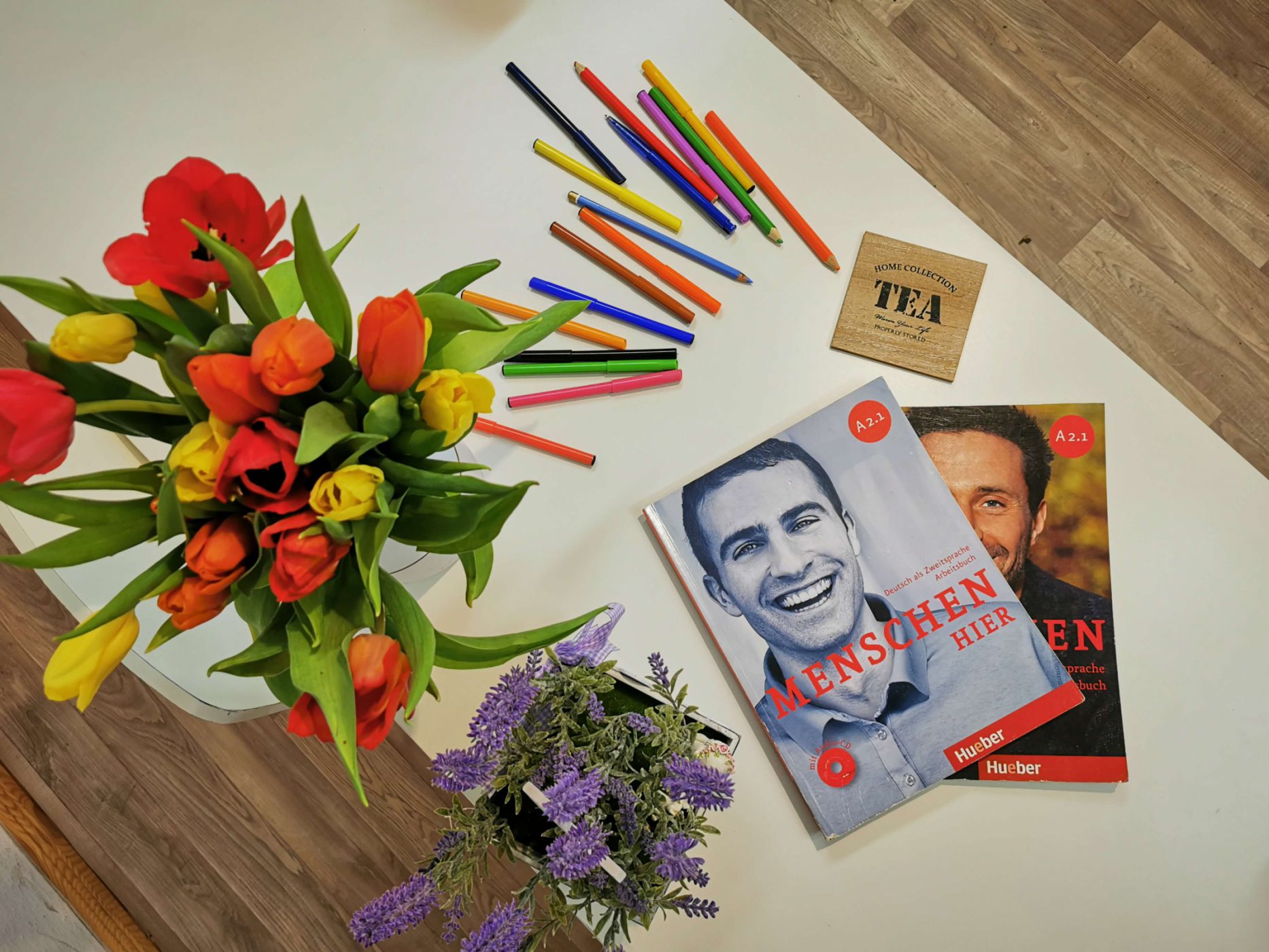 Morning courses take place in groups, twice a week for 2 hours. Classes are conducted in small groups (4 – 7 people) and take place in the morning (09:00 – 10:30 or 09:30 – 11:00). Learning in such small groups not only helps to overcome anxiety in speaking, but also promotes motivation. As a result, students feel at ease and teachers can give them more attention and offer a more individual approach. Another advantage of this form of learning is the unique opportunity to meet new people and confront the language skills acquired during classes. Each course consists of two modules, e.g. A1.1 and A1.2 and covers a total of 88 hours of lessons. If you want to sign up for only one module, e.g. on A1.1, please contact us.
Payment methods for the course:
*350€ for a one-time payment or 100€ down payment when signing the contract before the course starts and another 250€ at the first lesson (at the latest).