Course
Learn about Grammar Workshop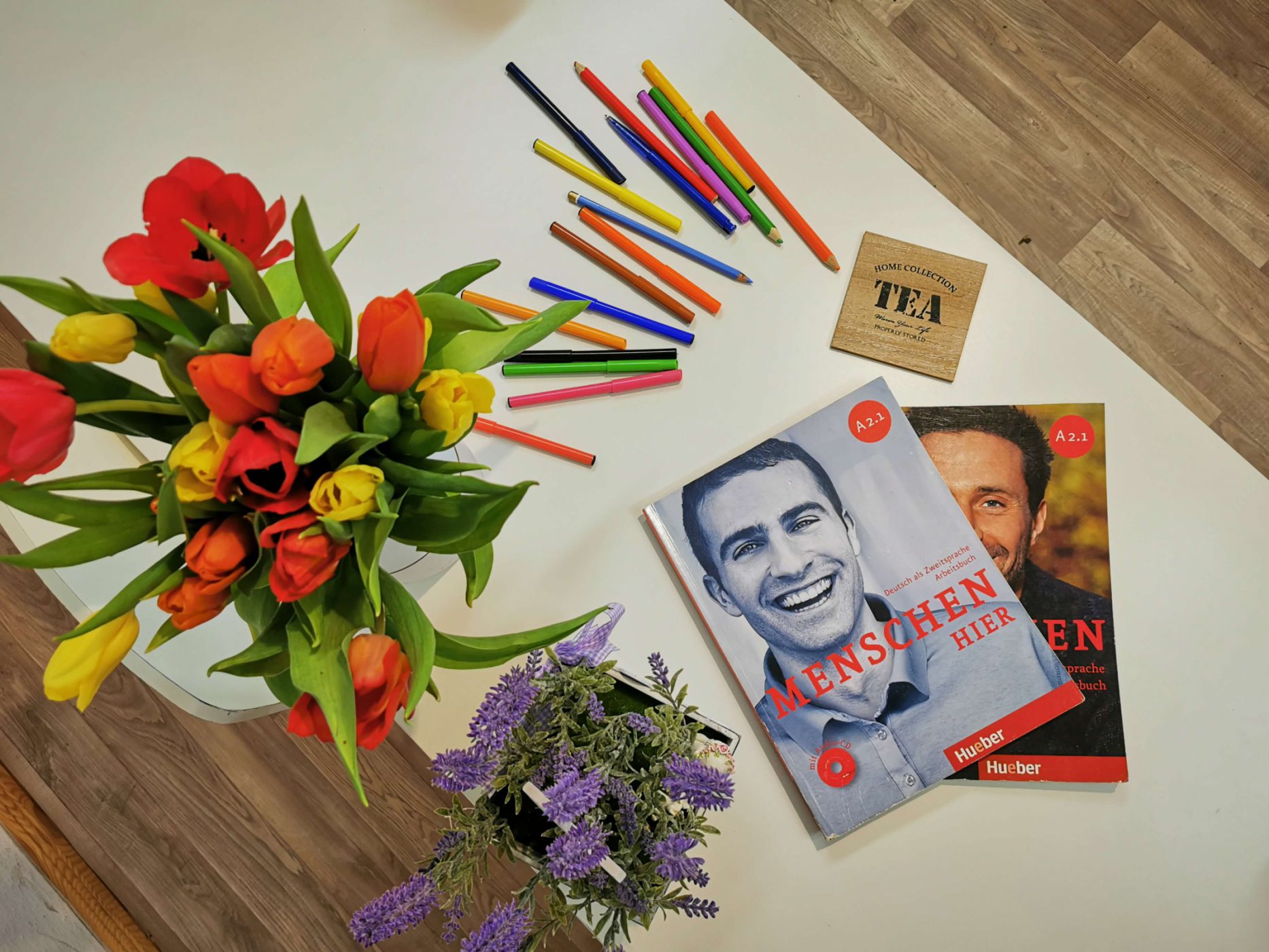 What do the online classes look like?
Classes are conducted on the Microsoft Teams platform or on Skype. These are free of charge and allow you to conduct online audio and video meetings. Classes are held live, at fixed times. The only difference between in-school lessons is that you can learn conveniently and without leaving your home. In addition, you will receive an instructional video on how to use the platform. During the classes the teacher prepares notes on the virtual whiteboard, which you will receive after the end of each lesson.
Thanks to this, at any time you can return to the discussed issues and repeat them, and you don't have to focus on keeping your own notes. Classes are based on a specially selected textbook – different for each level. You can learn from anywhere. All you need is a phone, tablet or computer and access to the internet. Classes are designed to teach you not only speaking but also writing. During the class we do listening, reading, writing and grammar exercises. We are a certified school and after finishing the course we issue certificates which are honoured in the European Union.