Course
Learn about shift courses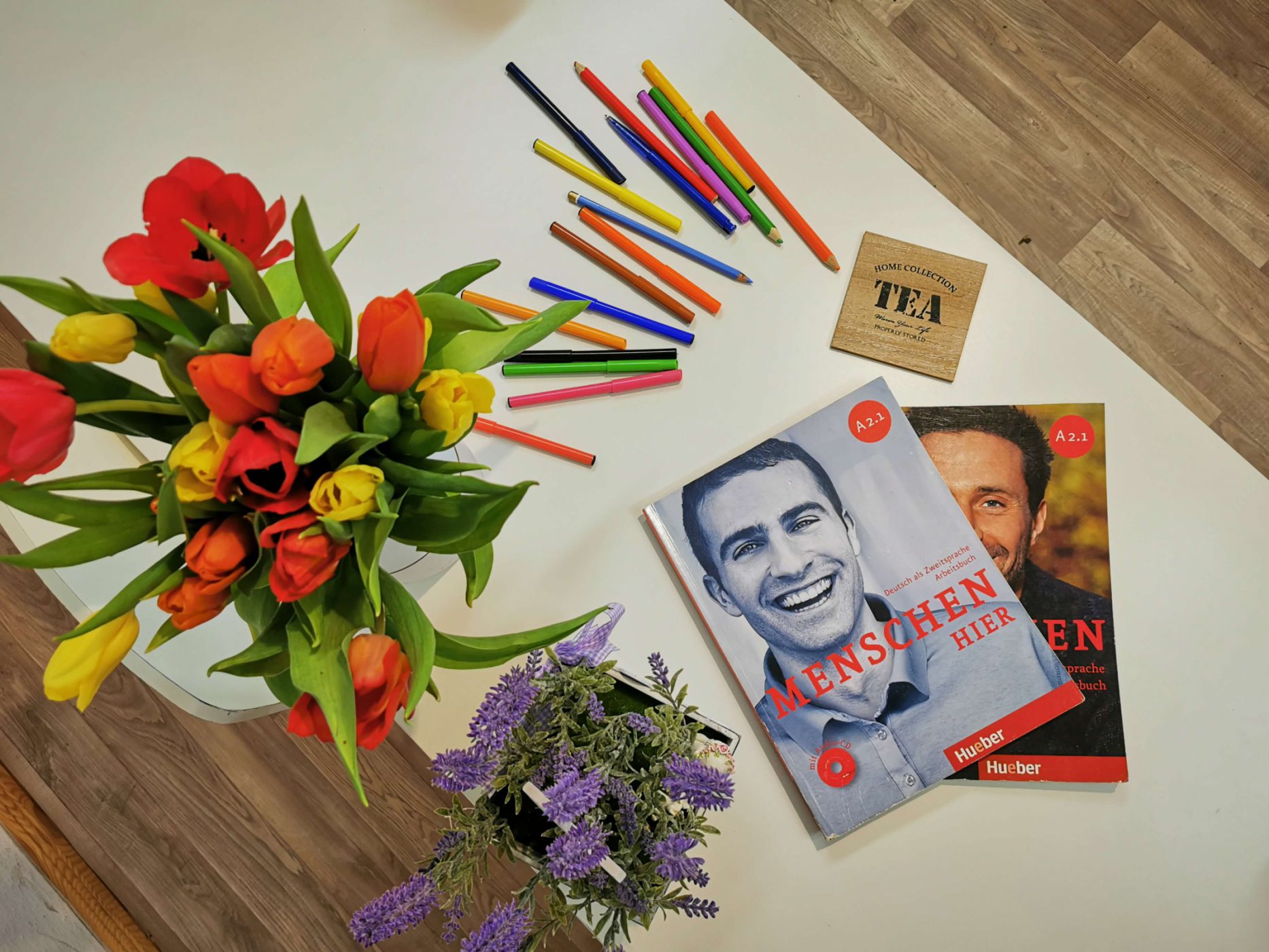 Shift courses are courses for people who work in shifts. Shift workers can attend morning classes from 09:30 to 11:00 or afternoon classes from 15:45 to 17:15 depending on the shift. In this way, no classes are lost. The curriculum for shift courses is the same as the curriculum for our standard courses. The course consists of 48 teaching hours. The price for one module is 360€*.
Payment methods for the course:
*360€ for a one-time payment or 180€ deposit when signing the contract before the course starts and another 180€ at the first lesson (at the latest).